Centennial master biscuit bakers
A history going back more than a hundred years has ensured the continuity of a unique biscuit-making tradition which has remained true to its original recipes, while also respecting the basis of its original know-how.
At Trias Biscuits our philosophy involves continual growth through widening our range, while maintaining our commitment to quality and adapting to meet the ever changing demands of the market.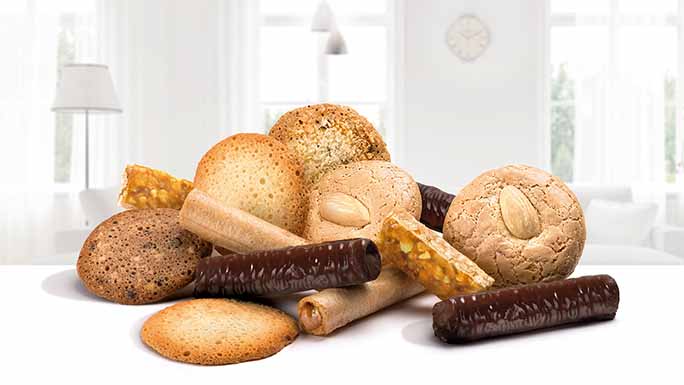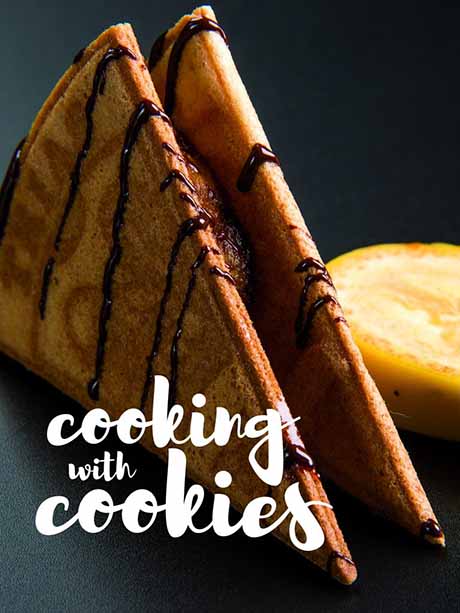 Get to know a new way to eat Trias Biscuits.
We offer you a selection of recipes that combine sweet and salty ingredients. Original and easy to prepare appetizers.
A pleasure dedicated to exquisite palates.
Get to know our products and packaging. We have a wide range of boxes, tins, bags and cookie jars. Different formats for every occasion, giveaways, share with friends or as a gift.
Find out the Almond Pleasures!