Centennial master biscuit bakers
A history going back more than a hundred years has ensured the continuity of a unique biscuit-making tradition which has remained true to its original recipe, respecting the basis of its original know-how, using only natural products, looking for excellence, innovation and commitment to Santa Coloma de Farners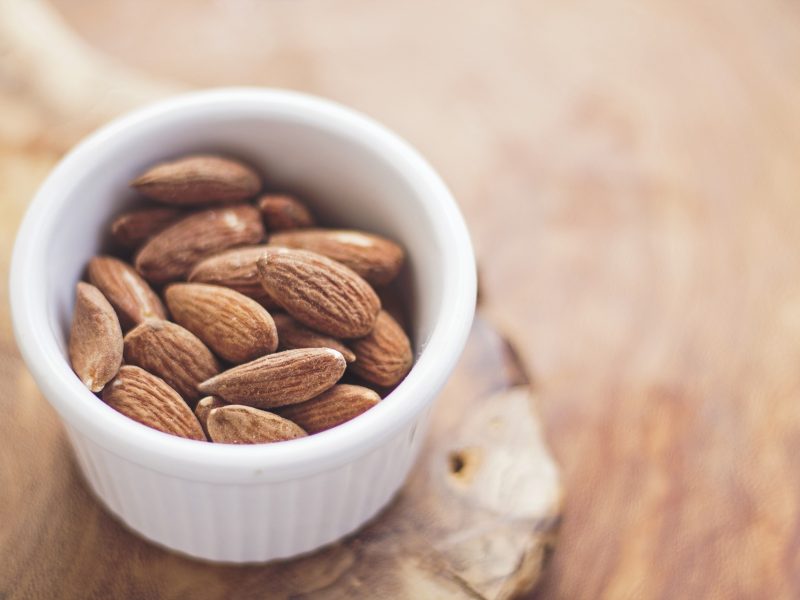 Our biscuits do not contain additives or preservatives. They are produced with a high quantity of almond that comes from the Mediterranean zone that is characterized for its sweetness. We select the best ingredients so as to offer you biscuits of the highest quality.
The Search for Excellence
The exclusive use of natural ingredients, constant innovation of the production processes, the search for new formulas, loyalty to the origins and traditional formulas are features that characterize the Trias Company.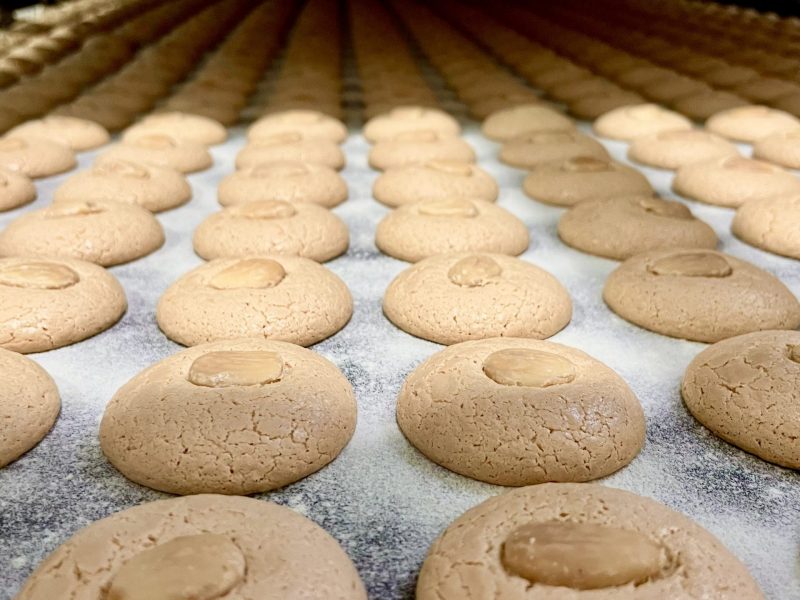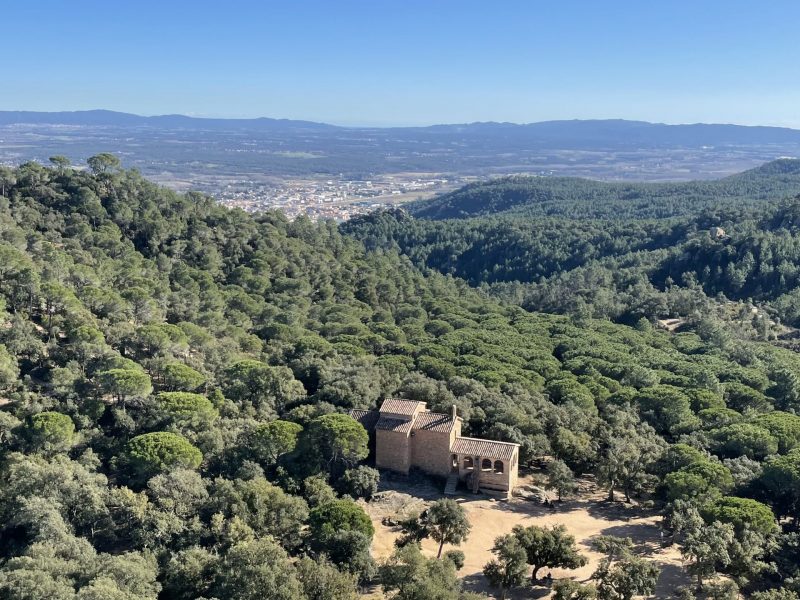 Committed to the territory
Santa Coloma de Farners is the capital of  La Selva, it is a city surrounded by nature, crystal clear rivers free of contamination.
In 1908 Joaquim Trias started at number 45 centre street in Santa Coloma de Farners, dedicated to his work and to the town, today we are still  committed to the territory, looking after, promoting it and taking part in the activities held by the city.
The best cookies I've ever tasted! When I was little I remember my grandmother always produced a box of Trias cookies after lunch. We all ran to grab the Teules, the chocolate Neules rings and the pralines.
Thank you for continuing this tradition!
For me they are a memory of my communion. My aunt was a house maid in the upper area of ​​Barcelona and my mother took me to see her at her communion. At the reception there was a cart with the most delicious biscuits that I had ever tasted. I rediscovered them  when I was older "the cookies from Aunt Magdalena's house." Now I always have a box of Trias in the cupboard.
For me, Trias cookies are a memory of my grandparents and my parents at the tables after a good family meal ... many good memories and very good cookies
Trias biscuits have always been present at family celebrations, meetings with friends, at school... I remember that we always kept the boxes for our card collections, cut-out dolls..drawings ... my Mother kept the embroidery threads ... my Father collected coins... and today I keep them ...they are unique..like the cookies .. I like them all, all of them!!!